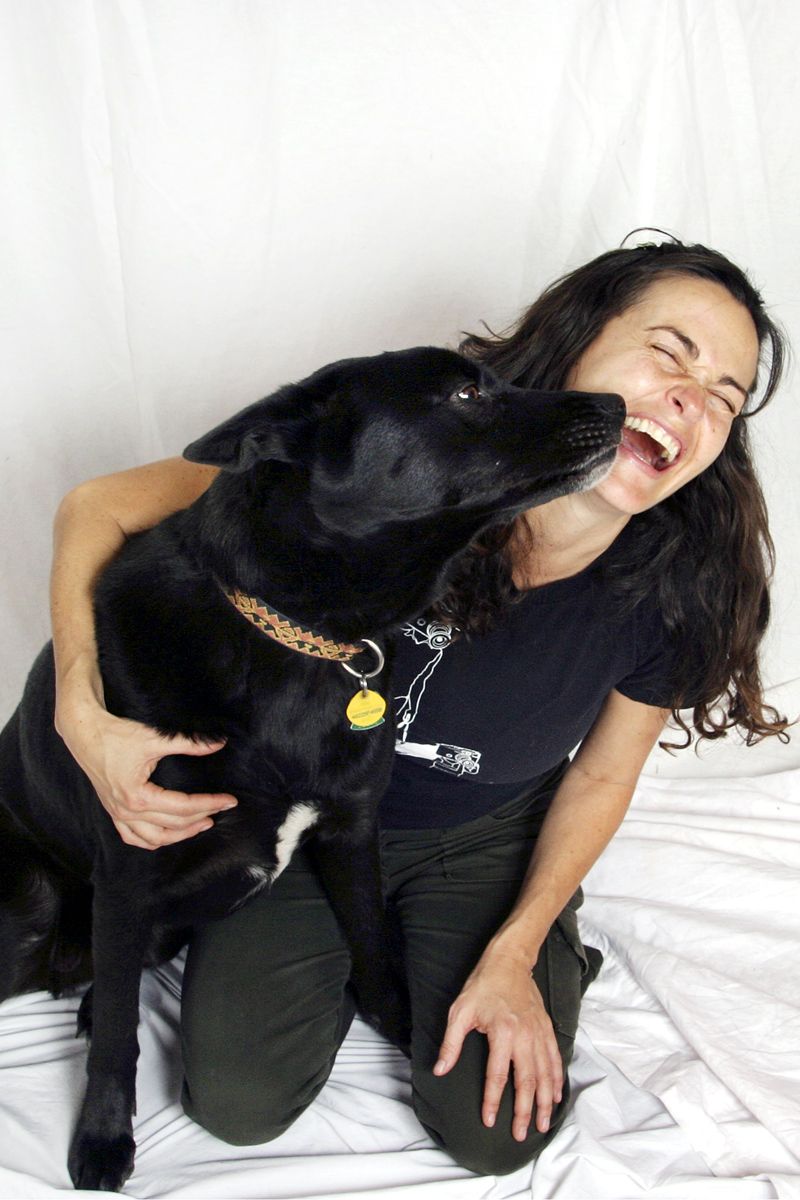 Welcome to my website! I am so blessed to be able to do two of the things that I love most: photography and working with animals! I truly believe as Ghandi says, "The greatness of a nation and its moral progress can be judged by the way its animals are treated". My dog, Lakota, has taught me more about unconditional love than I ever thought possible. And the love keeps on growing; we recently found him a girlfriend, Khoe, and their love is as deep and spiritual as any I have seen.
I have been an award winning editorial /portrait photographer for over eighteen years. For fifteen of those I was also contract with The Washington Post covering the Society Beat. My work has been published in countless magazines and newspapers including the NY Times, National Geographic Traveler, and Ebony. The images I took of Hurricane Katrina (ten months after the storm) are in the permanent collection of the Library of Congress, and I also have work in the National Museum of Women in the Arts archive collection.
I hope to hear from you, and hope you enjoy my website.
It would be an honor to capture the unique and loving relationships you have with your animals.
North of the James feature article on me. You may view it here.
To view my editorial site click here.